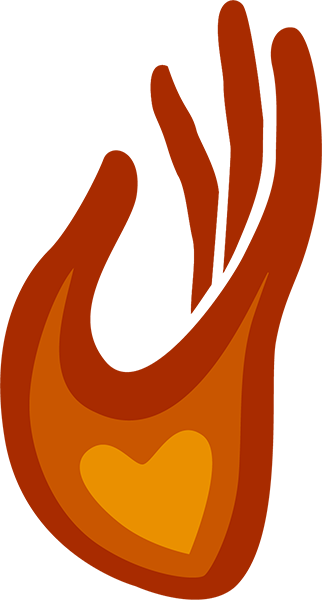 The Ember Project Collective
Boulder, Colorado
Connecting creatives to Causes
We are a collection of optimistic folks that collaborate creatively to leave the world a little better than we found it.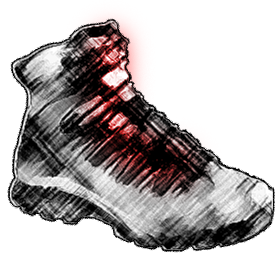 Adventurers
Hikers, backpackers, campers, divers, mountaineers, explorers.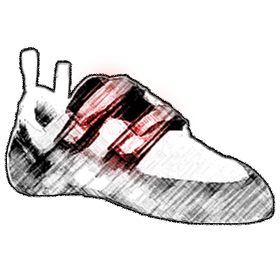 Athletes
Rock climbers, skiers, snowboarders, acrobats, yogis, marathoners.
Artists
Musicians, vocalists, dancers, visual artists, composers.
What is the Ember Project Collective?
We're a non-profit community of Boulder-based artists, athletes, and adventurers. We get that tingly feeling when a big project is coming together. We like to do good wherever we can. We organize creative ways to leverage everyone's unique skills by hosting events and performances that benefit the greater good. We like to team up with charities and throw fun parties that help raise awareness and support causes that make the world (and especially Boulder) a groovier place to live.
Connect
We get a kick out of everyone's unique set of skills, and use our events as a platform for creative souls to congregate and collaborate.
Support
We focus on our world as one big organism and we use any skills we have to keep our fellow humans, and the planet itself, happy and healthy.
Include
Our tribe has an open door. We invite everyone to join and cultivate a community where all aren't only welcome, but included.